When a student quarantines to protect the health and safety of their school community, that student loses money for their education.




But it doesn't have to be that way. Join us in advocating for a fair policy that funds our students' education while protecting their health.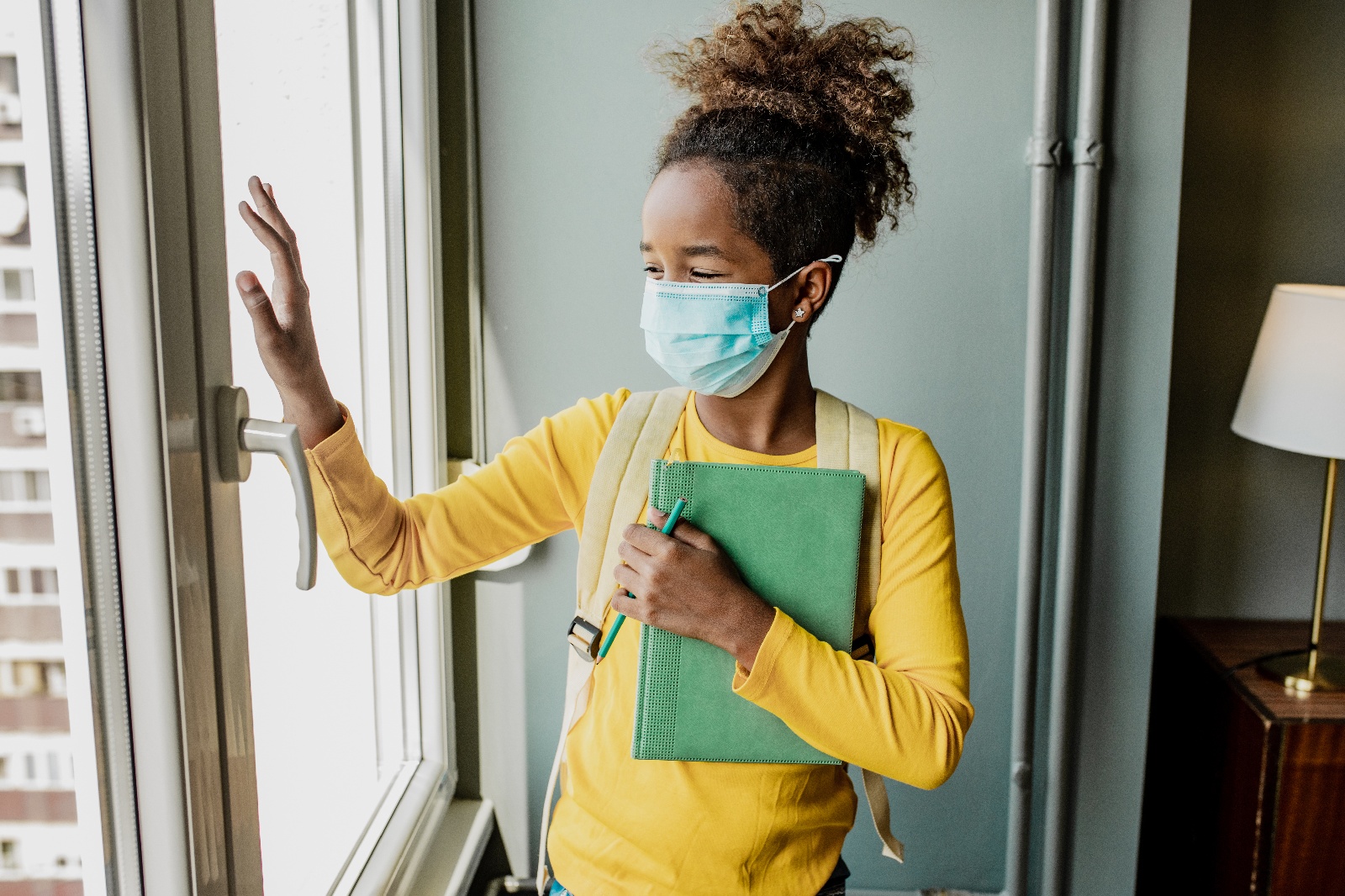 We need a solution that serves all students.
We're calling on state lawmakers to stand by our students. As our representatives, they have a responsibility to listen to and advocate on behalf of our schools.
We need a solution that will allow schools to abide by state-mandated quarantine requirements without losing precious resources.
Should schools have to choose between protecting the health of their school community and receiving money for students' education?
We don't think so. That's why we're calling on policymakers to change the legislation that withholds funding from students every time they have to quarantine.
The state is withholding millions from our students' education.

Assembly Bill (AB) 167, the education budget trailer bill, requires schools to mark quarantined students absent. Each time a student is marked absent, that student loses money for their education.
For the average classroom that may need to quarantine for 10 days, the state withholds $14,000 for those students' education. As our schools manage through a pandemic and students work to accelerate their learning, now is not the time to cut resources.
Lawmakers' current solution isn't cutting it.
The only way to sustain funding is through enrolling quarantined students in Independent Study. Independent Study wasn't designed for short-term use and the enrollment process is overly cumbersome for families, students and teachers.
Students with disabilities especially get the short end of the stick. Students with disabilities cannot enroll in independent study without an adjusted Individualized Education Program (IEP), which typically cannot happen within a 10-day quarantine window.
You can make a difference. Will you use your voice to stand with students?
Disclaimer: Aspire Public Schools' advocacy team will use your contact information to show support for the campaign. We will keep you updated about advocacy efforts via periodic emails.

To learn more about the Cost of Quarantine,
email us: Maribel.Sainez@aspirepublicschools.org.

Join the education leaders across California in advocating for a solution for our schools.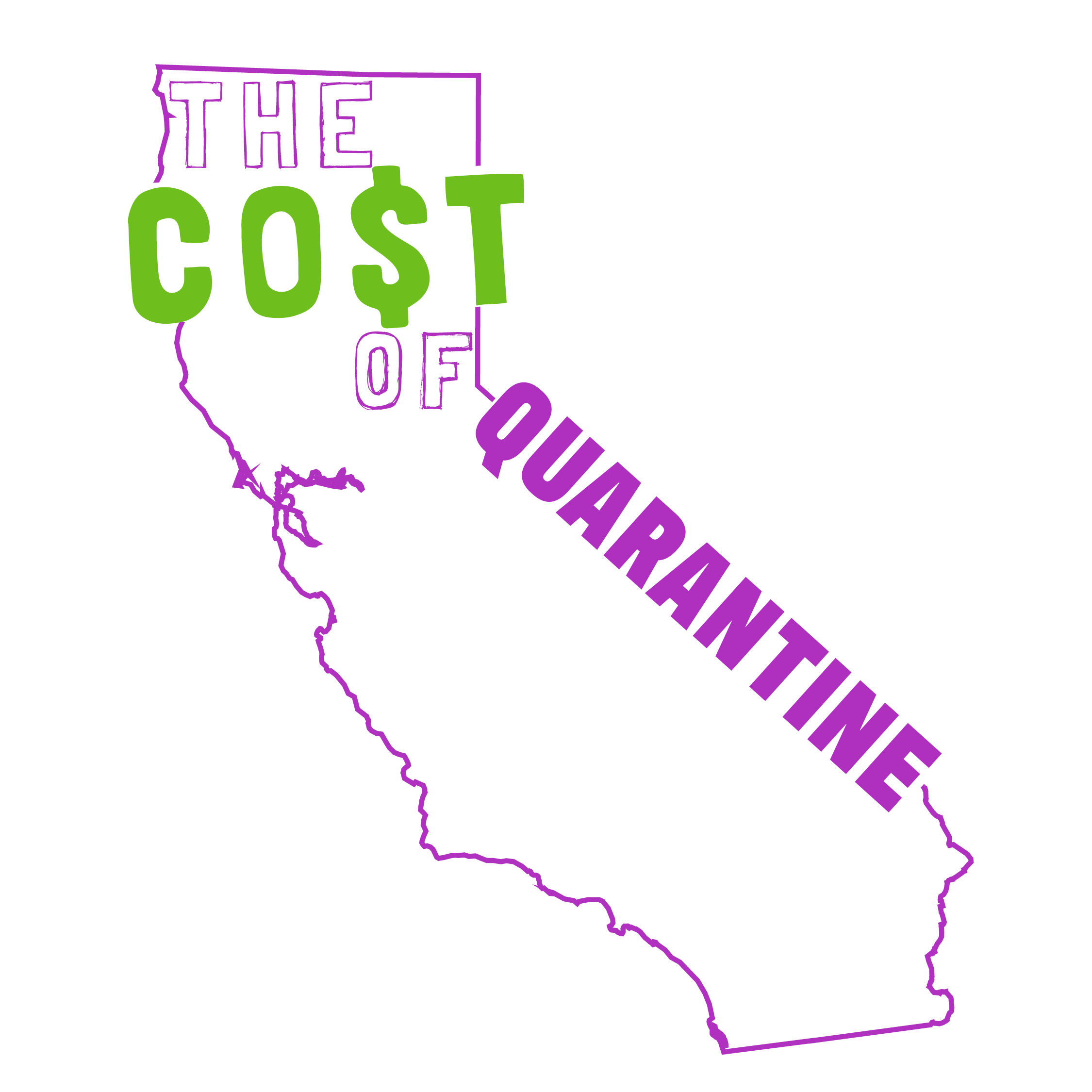 Aspire Public Schools
ACE Charter Schools
Alpha Public Schools
Bullis Charter School
Charter School of Morgan Hill
Downtown College Prep
KIPP Public Schools Northern California
KIPP Public Schools Southern California
L.A. Coalition for Excellent Public Schools
Magnolia Public Schools
Navigator Public Schools
Rocketship Public Schools
Voices Charter School